"Let the vineyard speak for itself."
This is a phrase often heard in the wine world, and I believe in it. I don't over-engineer my wines, instead taking a light-handed approach. I do, however, invest in the best materials, from corks to the cooper I work closely with to shape my Nadalié barrels by hand. I source my fruit selectively from friends and colleagues in the wine industry who painstakingly nurture their vineyards.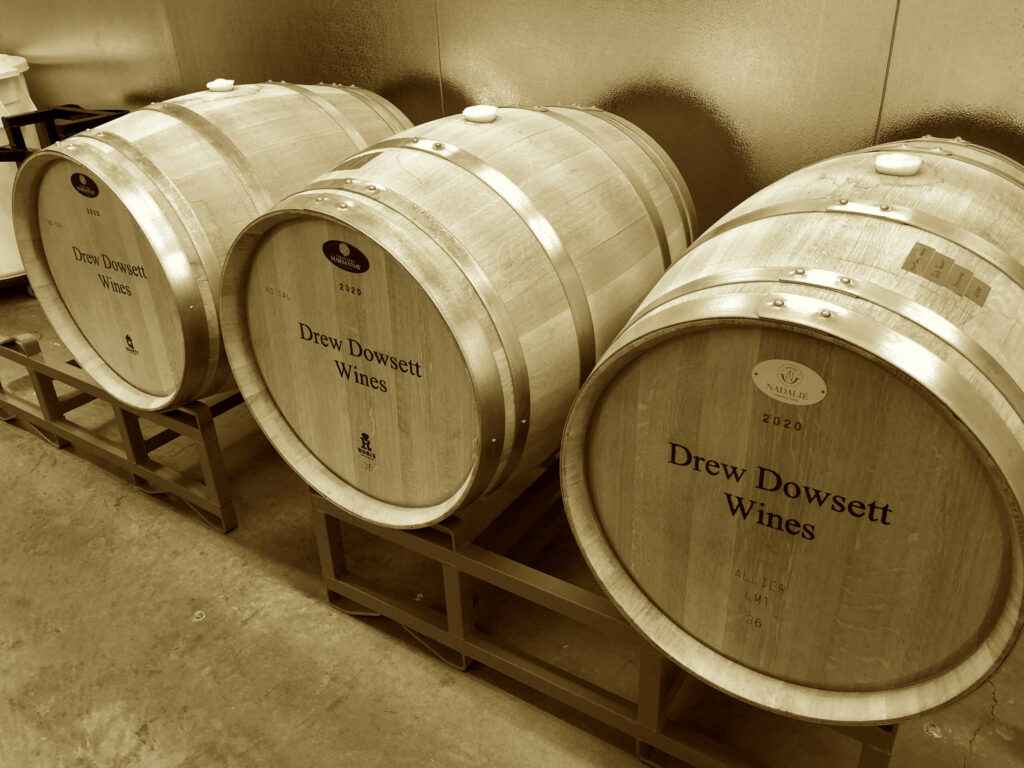 My production is ultra-boutique, less than 500 lovingly handcrafted cases annually. For summer, I'm offering a crisp Vermentino and a bone-dry Rosé of Zinfandel, both from Suisan Valley fruit. Next, I'll be releasing an elegant Suisan Valley Chardonnay.
Keep an eye on this site to discover new wines as they become available. My fall and winter wines will be a Super-Tuscan-style blend of Cabernet Sauvignon and Sangiovese as well as a Cabernet from Sonoma, a Chardonnay and a Zinfandel.
I can't wait for you to try these wines.