About Us
Our Unusual Story
About Us
Our Unusual Story
Lifelong Oenophiles
And Now, Up-and-Coming Winemakers
I've been in love with wine country ever since I moved to California at the age of 22. Over the years, my wife Linda and I have been avid tasters and frequent winery visitors. In the back of my mind, I was always keenly interested in winemaking, but I never had the courage to give it a shot.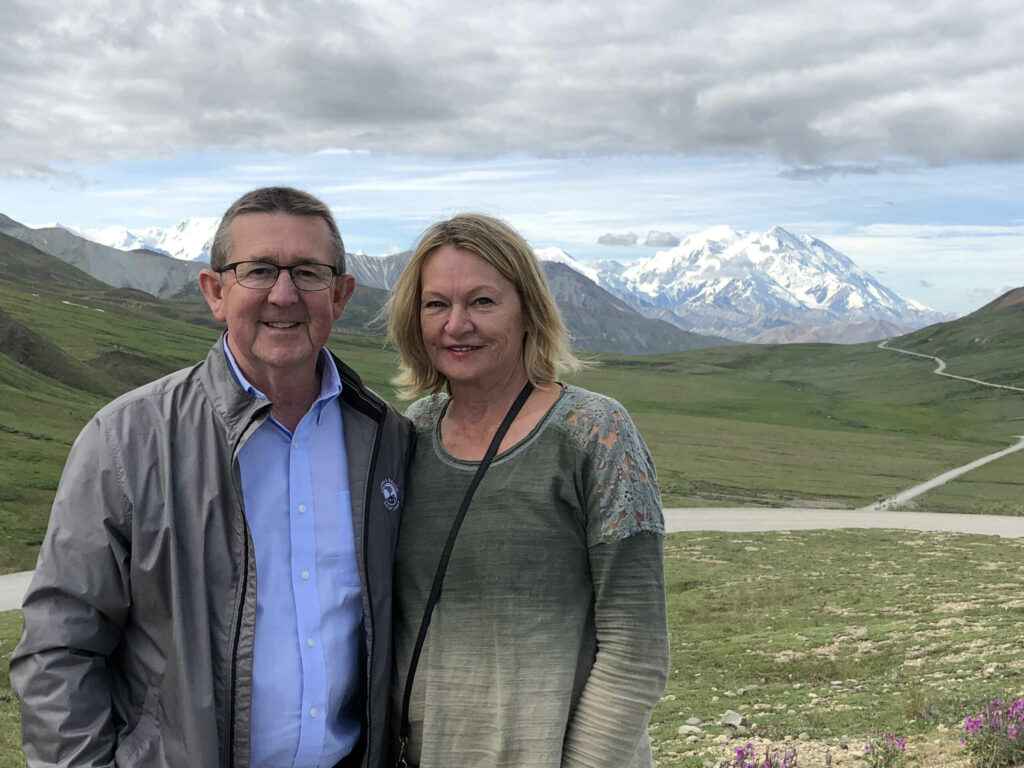 A New Adventure
Golf, Jazz & Winemaking
Then, in 2013, over a round of golf, my friend John Thompson and I convinced Roger King, of King Andrews Vineyards in the Suisun Valley, to mentor us through our first vintage: a red blend of Zinfandel and Cabernet Sauvignon. I took charge of the chemistry and math side of things while John—an accomplished jazz musician—covered the artistry.
To my surprise, this first foray made it to the "Best in Show" round at the Marin County Fair and instilled in me the confidence to try winemaking on my own. With each subsequent year, my humble efforts accumulated more ribbons and accolades.
Going Pro
With A Little Help From Our Friends
By 2016, I had earned my winemaking certificate from UC Davis. In 2020, after years of making wine in every square inch I could find available at home, I decided to go pro. (My ever-patient wife, Linda, finally drew the line the day I moved my barrels into the dining room.)
Linda and I now work from a small winery production space right here in Marin County. We could not have come this far without the help of our friends. We're so grateful to the dedicated and delightful group of supporters who join us each harvest season for work, lunch, wine, and laughs.